Personal Loan is an unsecured loan for personal use that does not require any security or collateral and may be used for any reason. Whether it is for a wedding, a vacation, or the purchase of consumer durables, the personal loan is highly convenient and meets all of your demands.
Different banks have different restrictions when it comes to Personal Loans, therefore it's advisable to read through all of them before deciding on the finest one. We've taken the trouble to lay out the regulations as simply as possible so that you don't have any problems submitting your application.
Benifits of Personal Loan
In comparison to a Secured Loan, a Personal Loan may be obtained with minimum paperwork or documentation and takes less time to get.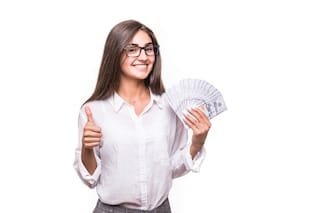 Proof of age, identification, and signature
Proof of address
Paystubs from the previous three months
Bank statements over the last three months (salary credit account and personal account)
Photocopies of the current corporate appointment letter and the most recent increment letter
Photo